One of the new sub-specialities of Pediatrics, Pediatric rheumatology is less than six decades old. It deals with diseases like Juvenile idiopathic arthritis (JIA), Systemic lupus erythematosus (SLE), Juvenile dermatomyositis (JDM), Systemic sclerosis (Scleroderma), Vasculitis like Kawasaki disease and Polyarteritis nodosa (PAN) and Periodic fever syndromes (recurrent fever) and auto inflammatory syndromes.
Though these conditions are rare, but by no stretch of imagination are they non-existent. Children with these conditions suffer from delayed diagnosis and inappropriate/inadequate treatment. Pediatric rheumatologist is in the right position to diagnose and treat these conditions so that the children who suffer from these conditions can lead a normal life without any disabilities.
Pediatric rheumatology as a sub-speciality is less than 2 decades old in the country. There are less than 1000 Pediatric rheumatologists worldwide and India has less than a handful of Pediatric rheumatologists. There are a few centres in the country which provide comprehensive Pediatric rheumatological care. Dr. Anand Rao is the first Pediatric rheumatologist in the state of Karnataka and has been instrumental in creating good quality Pediatric rheumatology services in both private and government hospitals.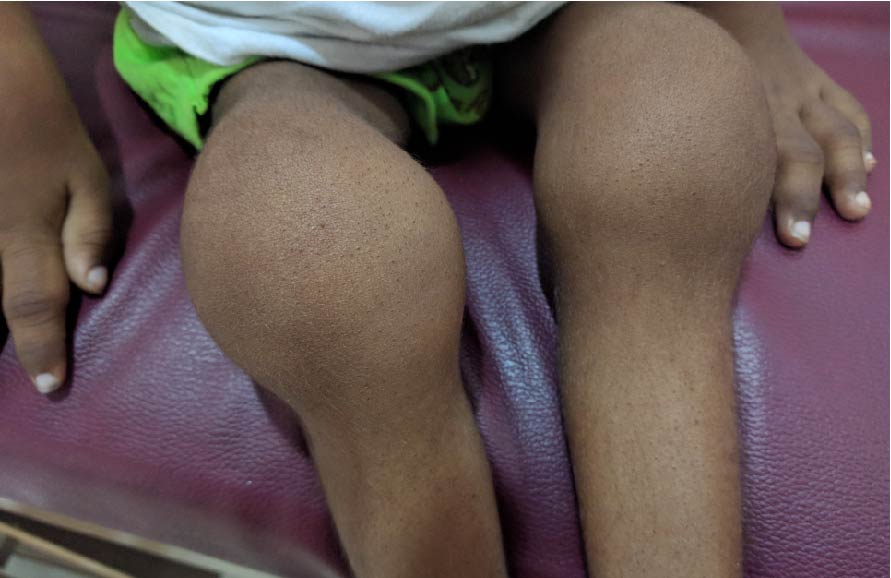 "Ask not what disease the person has, but rather what person the disease has"
- Sir William Osler, FRS, FRCP